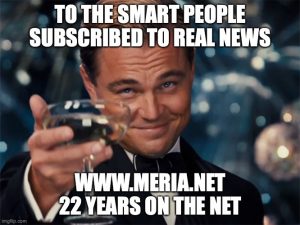 2/7/22 Meria With The News.
Lions, tigers & salmon; $778 billion to Pentagon; burn bags to Pentagon by trump; school shootings up; Minneapolis cops murder another black man; starving Afghanistan with sanctions; BPA's; trump destroyed Presidential documents; papers seized at MarALago; the Queen; Pence; Israeli cops and suicide victim; lockdowns didn't prevent anything; false flags; truck convoys; Vitamin D & covid; several countries dropping covid "precautions'; IRS; another church shooting; Cheney & Kinzinger; Russia & China; Gitmo; Jan 6 "legitimate political discourse"; protests at Pfizer; winter storms; fully vaccinated in Mass – die; Mayor Adams; 6 yrs for voting; headline news.
Education you don't get anywhere else – commercial/censor free because of your subscription. Support truly independent media –. All downloadable.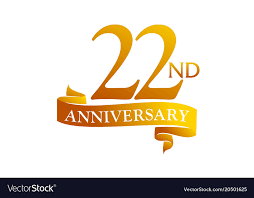 Twenty-Second Year of the Meria Heller Show!