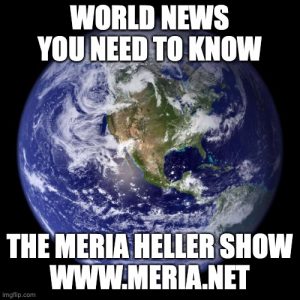 2/10/22 Meria With The News.
trump ate, flushed, shredded  and stole official documents; Another murder by cop in Minneapolis and So.Carolina; Ban congress from stock trading; prices up 7.5%; Repugs on NFL; mask orders lifting; Musk loses to outer space; more Tesla recalls; McConnell vs. trump; trucker protests spread; Biden vs. free speech; Jan 6 committee & Ivanka; Georgia vs. trump; Cuomo to run? health insurance racket; Bitcoin; utility hikes; Israels ethnic cleansing since 1951; robo-dogs; facts on vaccine reactions; boycott Starbucks; "Don't Say Gay" bill in Flori-duh; SCOTUS; Trudeau vs. truckers; Erik Prince; Pope Benedict; Texas; IRS; Mayor Adams, poser; Headline news.
Education you don't get anywhere else – commercial/censor free because of your subscription. Support truly independent media –. All downloadable.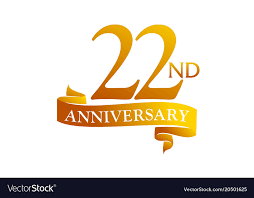 Twenty-Second Year of the Meria Heller Show!