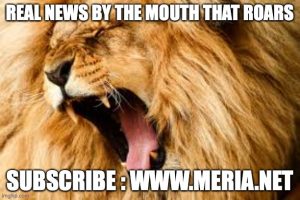 2/14/22 Meria With The News.
Super Bowl; Eminem; Olympics; Freedom Convoys; trump trolled; covid down nationwide; FDA flip flips again; Ivan Reitman and Luc Montagnier dead; mega drought; IBM vs. Dinobabies; 11 rate hikes? crazy passenger; pedestrian deaths rise; Barry Manilow as a deterrent; another rapper shot; Ukraine/Russia/Biden; bird flu; Jan 6 committee on trump; George Floyd; opposition to mandates; abortion bills; tracking pregnant women; weedkiller in 40% of people; Anthony Weiner; Cuomo; Sting; Tesla sued for pervasive racism; trump flushes;Hillary trolls trump;  cops killed 1,055 (minimum) in 2021; Tuberville; Koalas; gray wolves; abortions; Jim Lamon's campaign ad; donald and Kim; SCOTUS helps white power; boosters; Headline news.
Education you don't get anywhere else – commercial/censor free because of your subscription. Support truly independent media –. All downloadable.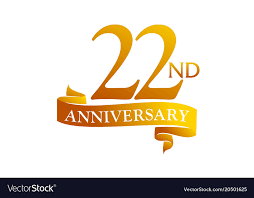 Twenty-Second Year of the Meria Heller Show!