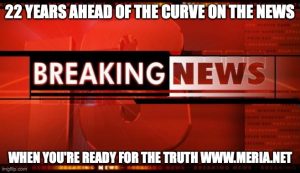 2/17/22 Meria With The News.
Ukraine-Russia-price of oil; Moderna stock crash; 1/6 committee vs Alex Jones; racist DA; the "royals"; Brazil; trumps visitor logs; Guiliani; Bob Saget; HIV cured; 6 yr old found; COVID drops countrywide; Palin loses; GOP loves disruptive passengers; Trudeau; subpoenas for trumps; Az. abortion law; butt lift death; FDA's revolving door; Josh Hawley; Mazars USA dumps trump; Texas abortion law; avocados; sham Olympics (racism); Remington settles with Sandy Hook victims; more vaccine deaths; headline news.
Education you don't get anywhere else – commercial/censor free because of your subscription. Support truly independent media –. All downloadable.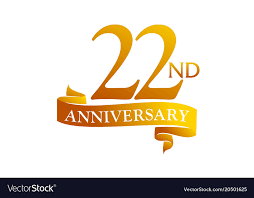 Twenty-Second Year of the Meria Heller Show!