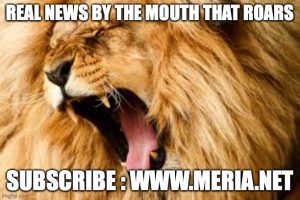 2/21/22 Meria With The News.
Putin, Biden, Ukraine; Queen has covid; trumps latest scams and losses; Ottawa; democracy recedes around the world; housing bubble? Ahmaud Arbery; AOC; Ikea; mass shooting Portland; rats; Apple & trump; Melania; hotter Arizona; Credit Suisse; cop gangs; Zuckerberg loses 1/2 trillion; White supremacists most dangerous; dating apps & IRS; lead in Philly; Epstein associate suicide; Don't say gay; trump stole classified info; Storm Eunice; false flag; American truckers; PCR tests and your DNA; Kim Potter only gets 2 yrs; bomb threats; bald eagles; Amazon Prime; tossing refugees into the sea; "deputy gangs"; George Floyd; privatizing Medicare; US babies; headline news.
Education you don't get anywhere else – commercial/censor free because of your subscription. Support truly independent media –. All downloadable.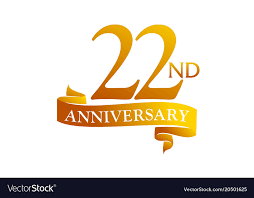 Twenty-Second Year of the Meria Heller Show!