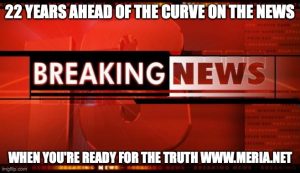 2/28/22 Meria With The News.
Putin unites the world thru his invasion of Ukraine; Sanctions and more; ruble is rubble; world protests; trump fans love Putin; Zelenskyy a HERO; Russia's kill lists; Putin threatens nuclear war; Russians seized Chernobyl; radiation; 13 heroic border guards; Ron Johnson blames Pelosi; EU support; from Finland,Switzerland,Germany  to Norway; NATO; Ukrainian refugees; free Venezuela from sanctions; Tucker, Tulsi and other traitors; cyberattacks; "Putin in the new Hitler"; nuclear reactors in Ukraine; David & Goliath; Israel finally caves; morons in the GOP; Vindman; UN; Belarus; tucker vs. Ketanji Brown Jackson for SCOTUS; crazy in Florida; new trial for black woman voter; trump investigations continue; No.Korea; CDC; Fla. passes"Don't Say Gay Bill"; CPAC filled with nazis; trump can be indicted; Headline news.
Education you don't get anywhere else – commercial/censor free because of your subscription. Support truly independent media –. All downloadable.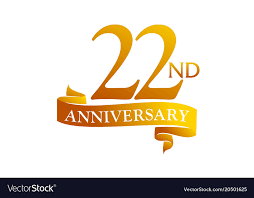 Twenty-Second Year of the Meria Heller Show!