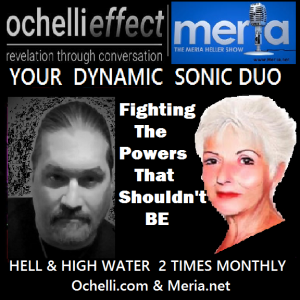 Stormy Daniel/trump/Michael Cohen; witness intimidation; subpoenas ignored; rich get away with everything; still no indictment for trump for 1/6; NATO; trumps kids; Crimea 2014; war with old munitions and tactics; $22 mil a day for Israel – why? Zelenskyy's speech; Israel on Ukraine; war on dark races continue all the way to SCOTUS; Clarence Thomas; Judge Jackson; Nazi's in America; US hypocrisy; money for everything but us; Corporatocracy; price gouging; "Servant of the People"; why do we subsidize big oil? Russian State TV loves our insurrectionists and Tucker; Hitler/Putin; Vatican; Reagan and more.
Education you don't get anywhere else – commercial/censor free because of your subscription. Support truly independent media –. All downloadable.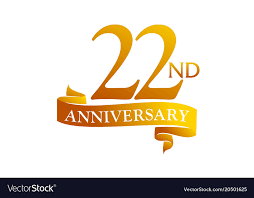 Twenty-Second Year of the Meria Heller Show!