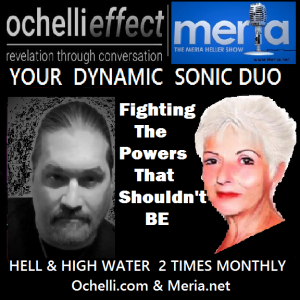 The cost of integrity in media today, MSM & "alternative"; 9/11 & the Ukraine; Ukrainians defend their Capitol,Americans attacked theirs; Russia and nuclear plants; Bush & trump gave Putin everything he wanted; trumps part in what's happening; Quid Pro Quo-no military aid; trumps proposed "false flag"; Zelenskyy; War begins suddenly covid ends; Corporate GREED responsible; American greed, price gouging; what about the oligarchs in America? Neo-Nazi's in America? Authoritarianisms rise in the GOP and RED states; Afghanistan & Iraq; Israels war on Palestinians? hypocrisy of our leaders; librarians targeted and more insanity.
Education you don't get anywhere else – commercial/censor free because of your subscription. Support truly independent media –. All downloadable.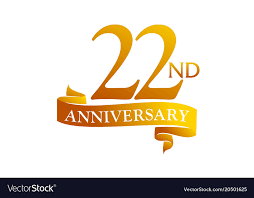 Twenty-Second Year of the Meria Heller Show!