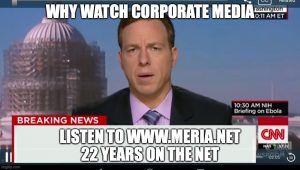 3/3/22 Meria With The News.
SOTU and the jackals; Russia bombing cities in Ukraine; $1million bounty on Putin; companies cut ties with Russia; Zelensky assassination attempted foiled; Israel and Russia; Is Putin going nuts? Can Putin go nuclear? UN and Russia; Vindman on trump; war crimes probes; oligarchs suffer; hackers; Russian troops morale; Jan 6 commission has proof trump was involved in criminal conspiracy; trumps failed border wall; Sackler's; Abbott insane; Manchin helps kill abortion rights; latest on covid rules; mask mandates disappearing; John Eastman investigated; diverting pensions in Russia; SCOTUS; Pfizer vaccine useless for kids; neurological injuries from vaccines; Bill Barr on trump; Fiona Hill; trump hurt the Ukraine; Pfizer's mRNA shot goes into liver; Headline news.
Education you don't get anywhere else – commercial/censor free because of your subscription. Support truly independent media –. All downloadable.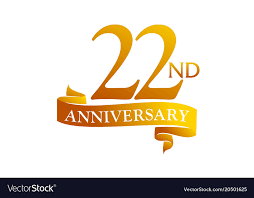 Twenty-Second Year of the Meria Heller Show!