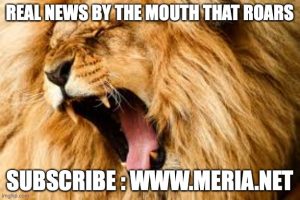 3/7/22 Meria With The News.
Latest on Russian assault on the Ukraine; trumps dumb idea; Roger Stone's latest; more sanctions; Zelenskyy vs. Putin; Lindsey Graham; hypocrisy on Israel; Doomsday Plane; mercenaries? Pence slams GOP Putin supporters; China; arrests; NATO; Armed intruders at Joint Base Andrews; Mark Meadows; gas up; COVID mandates gone; Jan 6; Civica insulin; fascist/Nazi's at home; anti-trans/gays/women laws; John Eastman; cops get away with murder; headline news.
Education you don't get anywhere else – commercial/censor free because of your subscription. Support truly independent media –. All downloadable.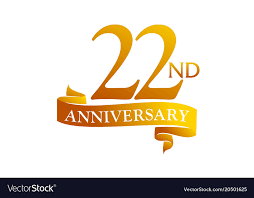 Twenty-Second Year of the Meria Heller Show!