3/14/22 Meria With The News.
Scott Hall & William Hurt dead; Tom Brady; Article on Meria; Tulsi Gabbard; American journalist killed in Ukraine; Russia/Ukraine; bomb shelters; Saudi  Arabia mass execution; Megadrought in Arizona; Flori-duh; Tex-Ass; MTG war profiteer; Greg Abbott-thug; trump snubbed; little discipline for bad cops; abortion bans; inflation to stay; re-arming Europe; Yemen; NATO; 2020 Census joke; more sanctions; Jussie Smollett; Israel's demolitions; Sacklers; No.Korea; trump/Putin/Saudi connection to high gas prices; disappearing Mayors in Ukraine; China; Russia and Tucker Carlson; headline news.
Education you don't get anywhere else – commercial/censor free because of your subscription. Support truly independent media –. All downloadable.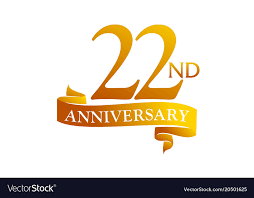 Twenty-Second Year of the Meria Heller Show!