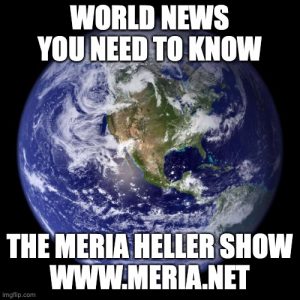 3/17/22 Meria With The News.
Will Putin spread war? Russia bombs theater; holocaust; Zelenskyy; Putin calls for "self-purification"; "Never Again" meaningless; Russia takes 500 hostages; another $800 million for Ukraine as big oil bleeds us; Russia "tv"; China; Israel; Yemen; Smollett; Pence & Adelson; more vaccines? interest rate hike; Lindsey & the 25th; prosecute trump; Cuomo; buying & drying up the desert; Raskin withdraws; drought; more stabbings; India/Pakistan; war on the poor; abortion; Idaho; Ohio; Alabama insanity; Putin trolls in GOP; 1/6 plan to hit multiple buildings; Ginni Thomas; Putin-Russia's Pinochet; headline news.
Education you don't get anywhere else – commercial/censor free because of your subscription. Support truly independent media –. All downloadable.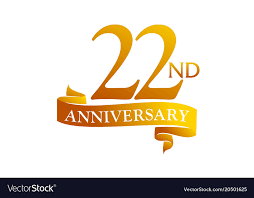 Twenty-Second Year of the Meria Heller Show!