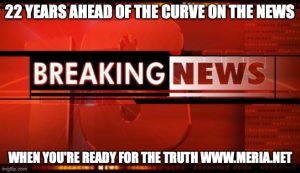 3/21/22 Meria With The News.
Clarence Thomas hospitalized; Plane crash in China; Ketanji Brown Jackson confirmation hearings; Omicron; Lates Russian atrocities; Israel gets $22mil a day; what's allowed to run for office these days; Russian Generals; traitors; enhanced criminal penalties for trump; Kim Davis; Zelenskyy on "final solution"; Jane Fonda; fleeing Russia & Ukraine; trumps quid pro quo; more shootings & stabbings; no hate like Southern hate; geoengineering; Antartica's heat; firing squads in S.C.; Texas wildfire; masks; Yemen; manatees; coral reef; China; another loss for trump; Cawthorn; Bush crimes in Iraq; drought; more shots? Kanye; Arnold Schwarzenegger; Mark Meadows voter fraud; another rapper murdered; headline news.
Education you don't get anywhere else – commercial/censor free because of your subscription. Support truly independent media –. All downloadable.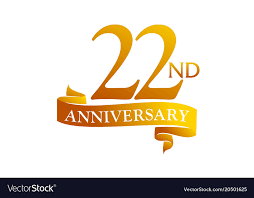 Twenty-Second Year of the Meria Heller Show!