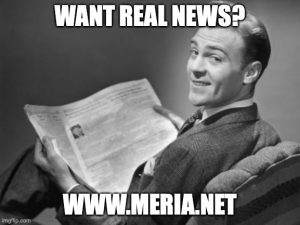 3/24/22 Meria With The News.
Latest on Russia/Ukraine; New York City news; refugees; $$$for war; Japan/No.Korea; Ketanji Brown Jackson vs. the racist, ignorant GOP; NATO; Russians; China crash; tornadoes; more abortion law atrocities; Britain; Taliban; Zelenskyy; UN accuse Israel of apartheid; Israel fears Russia; trump guilty of MULTIPLE felonies, where's the indictment; Where's Clarence Thomas? Aghan babies dying; Yemeni's dying; Biden and privatizing SS? Madeleine Albright dead; hypocrisy abounds; Mo Brooks/trump; FEMA $$$; threats of nuclear war; Navalny; Gates, Fauci & others charged in ICC; Bolsonaro; Alex Jones; Ukrainian bio-labs; shootings across USA; The Tiger Team; headline news.
Education you don't get anywhere else – commercial/censor free because of your subscription. Support truly independent media –. All downloadable.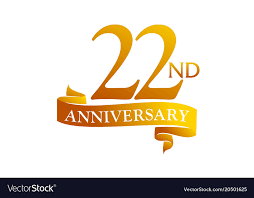 Twenty-Second Year of the Meria Heller Show!