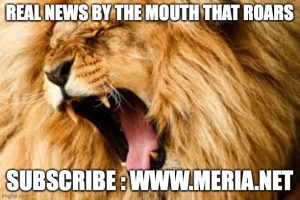 3/28/22 Meria With The News.
Solar Flare; trump committed felony obstruction; Russian negotiators poisoned; trumps pathetic rally; Will Smith & Chris Rock; storms in California; Biden's budget; privatizing  medicare; Latest on Ukraine; Yemen; Chris Wallace; Impeach Clarence Thomas; Who else did Ginni text? Jeff Fortenberry resigns; Great Barrier Reef; Maricopa county led country in pop. growth; Putin the butcher; bio labs in Ukraine?; Ketanji Brown Jackson and the GOP clowns; Anti LBGTQ legislation; police gangs; data hack; Saudi's and 9/11; ice shelf collapse; anti-abortion bills; No.Korea; Mo Brooks; Alex Jones; China vs. Keanu Reeves; trumps laughable lawsuit against Hillary; Israel; headline news.
Education you don't get anywhere else – commercial/censor free because of your subscription. Support truly independent media –. All downloadable.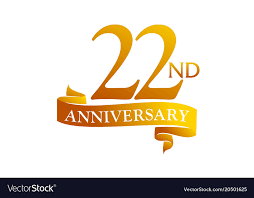 Twenty-Second Year of the Meria Heller Show!