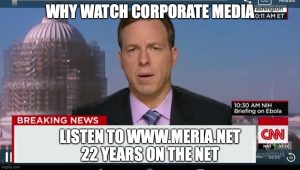 3/31/22 Meria With The News.
Russian troops suffer acute radiation sickness; turn on each other; Ukraine latest; Swedes vs. Russian planes; Biden taps oil reserves; some states drop oil tax; more anti-vote/anti-trans/anti-abortion laws; 50% of our waters polluted; housing bubble burst? 7 hrs of calls missing from trump on 1/6; Mick Mulvaney on CBS? more vicious cops; more shots; Ketanji Brown Jackson; trump begs Putin; cops kill 3 of us a day; the border; Hawaii vs. the Navy; Bruce Willis; Palestine; Madison Cawthorn; Anti-Lynching law 100 yrs late; Putin vs. Zelenskyy; Alex Jones; Clarence Thomas; Ginni Thomas; Ted Cruz; and Headline News.
Education you don't get anywhere else – commercial/censor free because of your subscription. Support truly independent media –. All downloadable.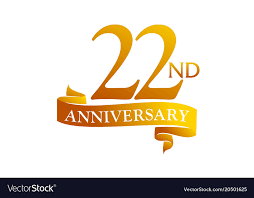 Twenty-Second Year of the Meria Heller Show!