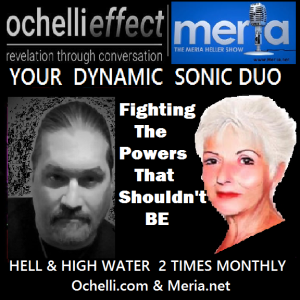 4/26/22 Hell & High Water with Meria and Chuck Ochelli.
Be ready for some laughs today; The rich own it all – corporatocracy; controlling your thoughts through social media and MSM;why independent media is so important today;  Abraham Bolden pardoned; the selling of intangibles; $44 billion for Twitter, $9 billion would end world hunger; Mike Tyson vs. Will Smith; from Betty Boop to Soupy Sales to today;aspirin-should you or shouldn't you; "trust the science"; Hepatitis in kids; NJ brain disease in kids; Tuckers tanning advice; Perjury Taylor Greene's dementia; Disney & DeSatan; Boebert on Florida; Macron vs. Le Pen; the system protects itself.
Education you don't get anywhere else – commercial/censor free because of your subscription. Support truly independent media –. All downloadable.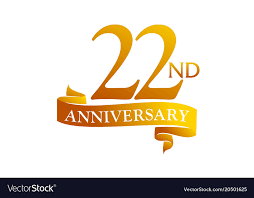 Twenty-Second Year of the Meria Heller Show!