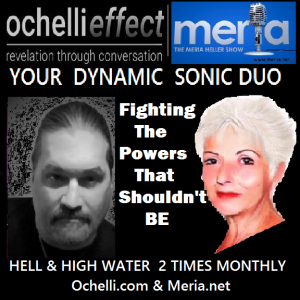 4/12/22 Hell & High Water with Meria and Chuck Ochelli.
Shooting in Brooklyn, NY subway – terrorism or a test? Agent of chaos – Batman; subways then and now; John Hinckley giving concerts, Sirhan rots; Saudi's paid $2Billion to Jared for a job well done; Khasshogi; US involvement with Saudi's since Roosevelt; "they'e all on the same team" thus no jail time for crimes; JFK vs Soviet Union; Putin is not a good guy; Jimmy Carter and the CFR; Bush Sr; LBJ; the kidnap case of Gov. Whitmer; FBI infiltration in everything throughout history; 93 bomb at WTC; Hoover's "FBI"; we don't live in a free country; surveillance society; Ukraine; East India Tea Company; the book "The World Is A Ghetto"; Ketanji Brown Jackson and racist confirmation; the Shadow Docket SCOTUS hides behind; the system protects itself.Julian Lennon "Imagine".
Education you don't get anywhere else – commercial/censor free because of your subscription. Support truly independent media –. All downloadable.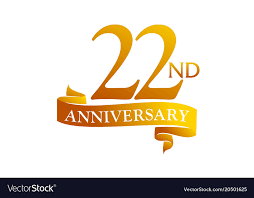 Twenty-Second Year of the Meria Heller Show!