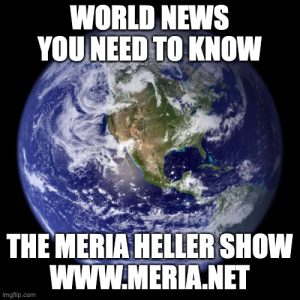 4/4/22 Meria With The News
Biden on Putin's war crimes; genocide in Ukraine; trump & GOP-Putin wing of the GOP; another mass shooting; Zelenskyy and Grammys; trumps missing phone logs; $813 Billion military budget, nothing for us but inflation; trumps failing social app; Estelle Harris dead;Putin's antler blood baths; student loans; students living in cars; temporary truce in Yemen; Merrick Garland; Jen Psaki; trump back to Afghanistan? strikers win; Ghislaine Maxwell; Dougie B.; China; Ginni Thomas; GOP blocks every bill; Sarah Palin; Hershel Walker; 5 fetuses at anti-abortion activist; inflation; corporate greed; Russia kidnapping 1,000s; the Pope; Bernie; headline news.
Education you don't get anywhere else – commercial/censor free because of your subscription. Support truly independent media –. All downloadable.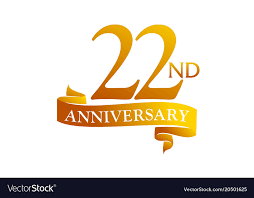 Twenty-Second Year of the Meria Heller Show!