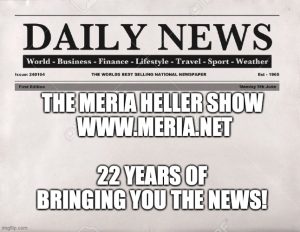 4/7/22 Meria With The News.
D.C.super-spreader event; crime rises; Federal Reserve enforcements; trucking salmon?Khashoggi; cops get away with murders; NATO/Ukraine/Russia/Finland; more sanctions; Jan. 6 committee; Rudy loses his law license; Big Oil & GOP getting rich; Abbott & DeSantis; fake pastors; evictions; NFL; Obama; Oklahomas horrific anti abortion bill; Ivanka testified; Sun goes wild; GOP vs. Judge Jackson; Zelenskyy; 99% of worlds air is bad; Bucha; Israel; worldwide inflation; QAnon murdered his kids, blames David Icke; valley fever; bio labs in Ukraine; Headline news.
Education you don't get anywhere else – commercial/censor free because of your subscription. Support truly independent media –. All downloadable.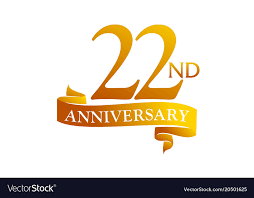 Twenty-Second Year of the Meria Heller Show!