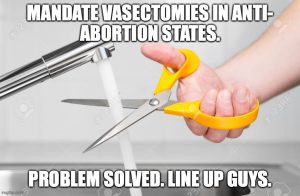 4/14/22 Meria With The News.
Jackie Robinson; latest  from Calif; Elon Twitter; hero Zack Dahhan; Subway shooting caught; another 15 shot; CSU; Patrick Lyoya shot execution style by cop; rich pay 3.4% tax; Abbott blocks trucks, sends migrants to DC; blaming trump for insurrection; Mark Meadows-voting fraud; Russia/Ukraine/Genocide; why $2B to Kushner from MSB? U.S. hypocrisy at I.C.C.; Ingraham's brother; Bucha; the Amazon; aging homeless; more abortion bans; Brian Benjamin resigned; no jail time for impersonators; Hunter paid his tax bills; Gilbert Gottfried dead; trans kids; robbing the rich; US and Pakistan; prices up 8.5%; trump knew; 50% of Americans never got covid; PG&E;
Education you don't get anywhere else – commercial/censor free because of your subscription. Support truly independent media –. All downloadable.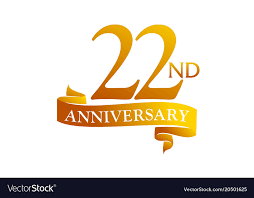 Twenty-Second Year of the Meria Heller Show!