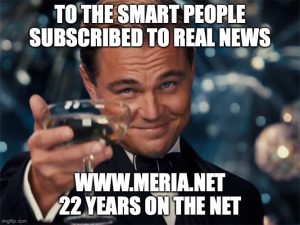 4/17/22 Meria With The News.
Oddities around the subway shooter; Regime change in Pakistan by US? Regime change in Russia by US? more mass shootings; Israel kills Palestinians during Ramadan (holy ones); WHO counters racism; MTG; wolves; Earth Day, more drilling approved; FBI's plot on Michigan governor; Russia/Ukraine/NATO; No.Korea; groper Charles Herbster endorsed by ex-groper in chief; DeSantis; Abbott; Math books on chopping block; anti-abortion/gay psychos in GOP; Patrick Lyoya; Native Americans take on racist hotel; buying the scarcity lies; RNC-no presidential debates; Elon & Twitter; SriLanka-debt or food? Lula vs. Bolsonaro; 1/6 committee has the evidence, hesitates to indict trump; Kay Ivey-demon; lockdowns to get people vaccinated-Fauci; Mike Bossy dead; Federal Judge calls trump a Charlatan; Feins
Education you don't get anywhere else – commercial/censor free because of your subscription. Support truly independent media –. All downloadable.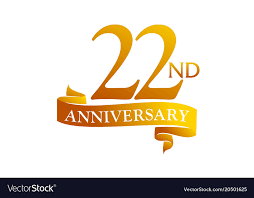 Twenty-Second Year of the Meria Heller Show!