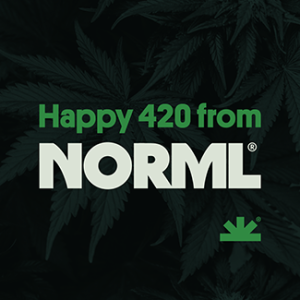 4/20/22 Meria With The News.
Cowardly lying king walks out on interview; trump judge and CDC on masks; raped 4 yr old twins; cops arrest 8 yr old; Oscar De La Hoya; NYC crime and cops; Patrick Lyoya; 6 media co's brainwashing us; mining the ocean floor? Kushner & MBS; Netflix; Ukraine/Russia; corporate greed the reason for inflation; Israel's genocide continue on Palestinians; Big Oil; Johnny Depp; golf courses vs. homes; LAPD gets away with everything; facebook and 1/6; MTG; South Africa floods; Manchin and GOP donors; trump MUST be held accountable; Cuomo; Yemen; Diane Feinstein, too old but men aren't? Infowars files for bankruptcy; Alex Jones wants immunity; headline news.
Education you don't get anywhere else – commercial/censor free because of your subscription. Support truly independent media –. All downloadable.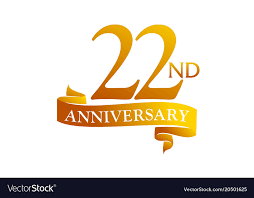 Twenty-Second Year of the Meria Heller Show!