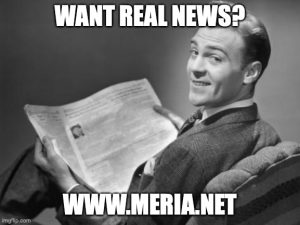 4/25/22 Meria With The News.
Macron wins election; Europe votes against far right; Musk & Twitter; Zelenskyy; Ukraine; Putin's threats; bail out for Bezos? wildfires; Roger & "god"; Bernie; Amazon; suing Florida; Orrin Hatch dead; dying for a butt; MTG perjurer; gun violence; coral reefs; investors & corporations buying up houses; Meadows on 1/6; ban Bible in schools; Netanyahu; homeless deaths surge; trump held in contempt in NY; Cawthorn in womens underwear; Pamela Moses freed; Tyson's latest attack; interest rates; Puerto Rico loses at SCOTUS; trump loses to Omarosa $1.3 million; dead Russian oligarchs; Alex Jones wants immunity; Guiliani's latest; trump states highest murder rates; Pat Fallon; headline news.
Education you don't get anywhere else – commercial/censor free because of your subscription. Support truly independent media –. All downloadable.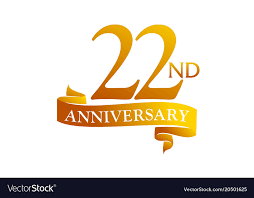 Twenty-Second Year of the Meria Heller Show!