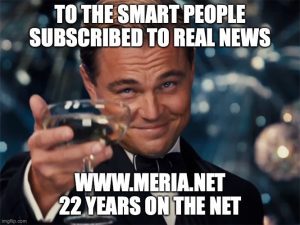 4/28/22 Meria With The News.
Aspirin; Menthol; far right racist cops; more $ for Ukraine while we bleed; Medicare Advantage is garbage; insurrectionists texts; Corporate prices rise, profits highest ever; many crimes of Madison Cawthorne; Russia; Ukraine; burn books? Mario Gonzalez murdered by cops; more crooked deals under trump; Derek Chavin; water restrictions; twitter; Musk; Tesla loses; shootings abound; ban the Bible; Harvard; Nuclear war; Terry Wolff; Biden's pardons; trump in contempt; trump afraid of tomatoes; who bought off Alvin Bragg? headline news.
Education you don't get anywhere else – commercial/censor free because of your subscription. Support truly independent media –. All downloadable.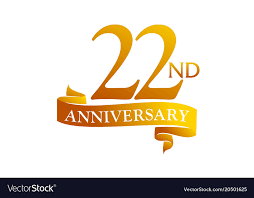 Twenty-Second Year of the Meria Heller Show!