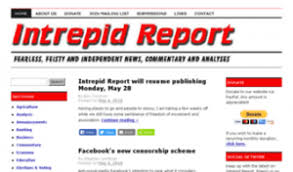 Domionism and fascism on the rise; SCOTUS on abortion; mass shootings too many to count; prices rise on everything; "Don't Say Gay"; 2nd amendment, Canada's ban on guns; living children vs. zygote; Uvalde -GOP solution? doors; stand down by cops at Uvalde; corporate greed; do nothing Senate; Biden; the MSM; Hershel Walker brain damaged; trump & the media; real history.
Education you don't get anywhere else – commercial/censor free because of your subscription. Support truly independent media –. All downloadable.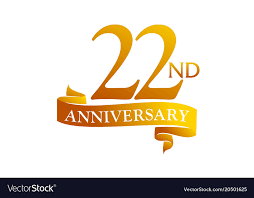 Twenty-Second Year of the Meria Heller Show!