5/30/22 Meria With the News.
Avatar raped on Meta platform; Israel & our education; Abbott booed; the stand down at Robb Elementary; Seattle Pacific U bans LGBTQ jobs; Boebert, MTG & GOP stupid replies on shooting; Justice Dept to investigate; cops need to pay; Biden; SCOTUS to expand gun rights? Ukraine; Putin; trump dances; McCarthy booed; trump vs. Liz Cheney; Liz has Covid; China on US hypocrisy; homelessness & rent increases; NRA; trump loses again; parents abused by cops; $3.1 million pandemic relief to gun co; domestic terrorism bill fails; lots of cheese; pilot blames heart attack on Covid shot; Big Pharma faked shots, injected saline; not cooking with gas; shades of 1914; Musk sued; Andy Fletcher & Ray Liotta died; UFO hearing; headline news.
Education you don't get anywhere else – commercial/censor free because of your subscription. Support truly independent media –. All downloadable.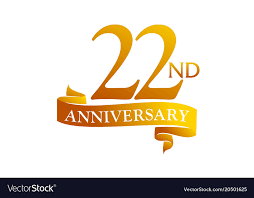 Twenty-Second Year of the Meria Heller Show!