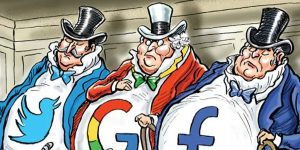 5/2/22 Meria With The News.
Corona's back; Federalist Society and forced births; children abused & starving at US Customs; insurrectionists plead guilty; wildfire; drought in SW; water restrictions; water or electricity? no pandemic aid, $23 mil for Israel daily; billions for war; trump wanted protesters shot; Grand Jury for trump in Georgia; Mexico vs. Abbott's extortion; Naomi Judd dead; stabbed over a game; Ukraine; homebuyers need 34% more income; Bernie vs. Romney-Manchin-Sinema; WH Correspondents Dinner; another trump voter busted; Tucker; Kansas tornado; Groper Herbster; Musk; Okla. 6 week abortion law; Ghislaine Maxwell; trump has to pay the fine; Netflix; Stock Market; Mass Extinction; Exxon; murder by cop; Manafort; Headline news.
Education you don't get anywhere else – commercial/censor free because of your subscription. Support truly independent media –. All downloadable.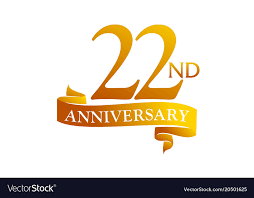 Twenty-Second Year of the Meria Heller Show!