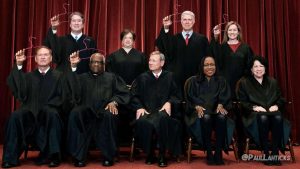 5/5/22 Meria With The News.
Handmaid's Tale America brought to you by Dopus Dei & the Federalist Society; Cinco DeMayo; Mothers Day; SCOTUS is partisan and corrupt; GOP worries about the leak; Cawthorn's naked video; more inequality for women; Who's next? gays?blacks?birth control?; protests;SCOTUS is broken; Alito hides; Susan Collins, Murkowski,Manchin jerks; codify it; safe vs. taliban States; Feds raise rates; murders; busted cops; drought and heat worsens; water shortage; Ukraine;trumps criminality; Norman Mineta dies; trump wanted protesters shot; 1921 Tulsa Massacre; Kushner; Malcolm X; Mayor Adams;dark money; Biden on MAGA crowd; Headline news.
Education you don't get anywhere else – commercial/censor free because of your subscription. Support truly independent media –. All downloadable.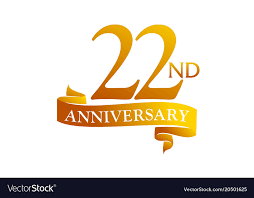 Twenty-Second Year of the Meria Heller Show!