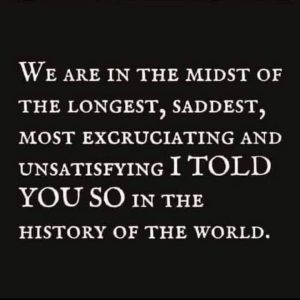 5/9/22 Meria With the News.
Long show today; murders; the "leak"; GOP sends hearts out; f/b vs. Bernie; Stock market; murders by cops; Mark Esper covered for trump; Alito's 17th Century reasoning on abortion; women die in childbirth; Cuba; Ukraine; Putin; Suicidal teens; enforced childbirth is slavery; Amy Comey Barrett a true handmaid; CDC tracked your phones; Agenda 21 in full swing; punishing women; what's next?wildfires; drought; Ed Koch; No. Korea; protests at justices homes; maternal mortality deaths rise in US; Fred Savage; 1/6/21; no faith in partisan SCOTUS; MTG; Rudy; boy raped in Brooklyn; heat maps tracking abortion clinic visitors; Karine Jean-Pierre; Pence; J & J's vaccine; SCOTUS home addresses exposed; headline news.
Education you don't get anywhere else – commercial/censor free because of your subscription. Support truly independent media –. All downloadable.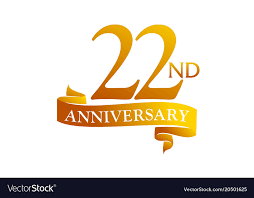 Twenty-Second Year of the Meria Heller Show!