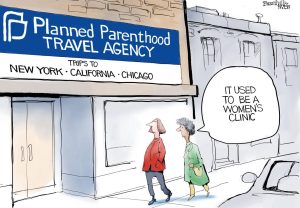 5/12/22 Meria With The News.
the black hole; Sun activity; Finland supports joining NATO; Laguna Niguel fires; Israel murders American Palestinian reporter; US boarding schools murdered 500 indigenous kids; Pelosi; Manchin says no to women; consumer prices soar; security for SCOTUS; No Korea has covid; Asians killed; what will GOP ban next; democracy dying in US; abortions-no -guns-yes; overdose deaths rise; suicides rise; mental illness in kids rise; ICE spying on all of us; drought; deforestation; trumps stupidity; Gates has COVID; Lindsey tape; serial rapist arrested again; musk/trump/twitter; gun killings up 35%; NYC's Mayor is a joke; forever chemicals;KKK cops; Mater Dei; Big Pharma making BIG bank; baby formula; Summit of the Americas; Headline news.
Education you don't get anywhere else – commercial/censor free because of your subscription. Support truly independent media –. All downloadable.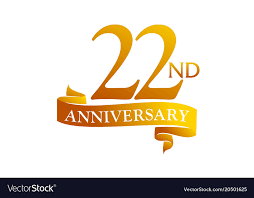 Twenty-Second Year of the Meria Heller Show!