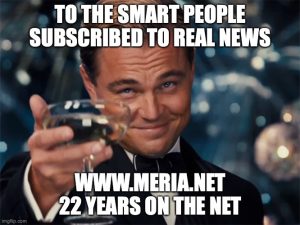 5/19/22 Meria With The News.
Ukraine; fetus yes, formula no; primaries; Cawthorn OUT; Bush slips out the truth; Buffalo shooter; GOP threat to America; Navy desertions; Biden; Elon a GOP; Tesla shares drop; Monkeypox; list of trumps failures by his new biz partners; George Floyd; murdering the homeless; Target shares drop; progressives vs. dark money; U.S. Soccer; Finland and Sweden; foreigners $ in our elections; ICE; Tom Barrack 9 new indictments; Steve Wynn foreign agent; 75% of violence by white supremacists; DHS attacks protesters; Tucker; Jan.6; great replacement; Cuba; Kim Jong Un; rich get richer; wildfire scores;Ben Franklin's at home abortion instructions;  headline news.
Education you don't get anywhere else – commercial/censor free because of your subscription. Support truly independent media –. All downloadable.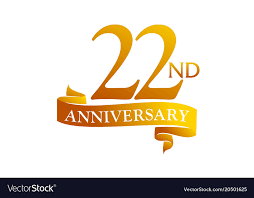 Twenty-Second Year of the Meria Heller Show!