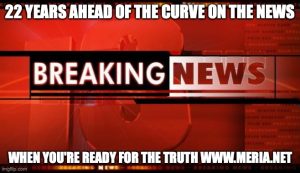 5/23/22 Meria With The News.
trumps coup is ongoing -"civil war" tweet; Jan 6 committee to hold prime time public hearings; Michael Cohen on trumps perjury; trump racist enabler; China; Ukraine; A billionaire every 30 hours; 260 million being pushed into extreme poverty; police reform; more shootings; Biden on Taiwan; baby formula; Southern Baptists; abortion bans; Jared & Mnuchin; floods in India; monkeypox fear porn; 2021 Munich simulation on monkeypox; AstraZeneca shot; Israel; Jif; Summer Lee; Don Jr-coward; GOP against domestic terrorism bill; extreme weather; Title 42; Mayor Adams and the can; FBI on social media; Ginni Thomas; kids killing kids; Starbucks;Elon Musk not so happy ending; another $40 billion for Ukraine, nothing for us; Census miscounted; Vindman's; leaked survey on judges; headline news.
Education you don't get anywhere else – commercial/censor free because of your subscription. Support truly independent media –. All downloadable.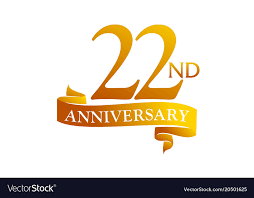 Twenty-Second Year of the Meria Heller Show!