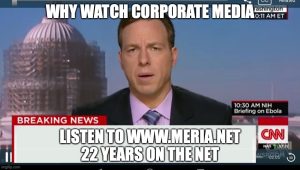 5/26/22 Meria With The News.
Latest on the Q train killer; latest on the school shooting where cops waited 40 minutes; NRA and the GOP; Beto O'Rourke; power outages for Texas all summer; Tucker/red wing lies; trump wanted Pence hanged; Oklahoma's total abortion ban; baby formula; US & Colombia's election; Russia weaponized food; "gods chosen people"; primaries; useless SCOTUS makes things worse; Greg Abbott-scumbag; police reports; Musk loses; racist GOP; the WHO coup; drought; Putin; trump; Kellyanne; can we count on the DOJ? Liz Cheney on trump; Jared; Kevin Spacey; Cuba; Headline News.**broke after the show: Ray Liotta died.
Education you don't get anywhere else – commercial/censor free because of your subscription. Support truly independent media –. All downloadable.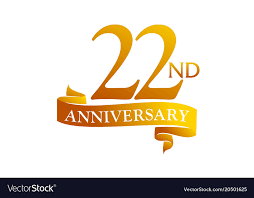 Twenty-Second Year of the Meria Heller Show!