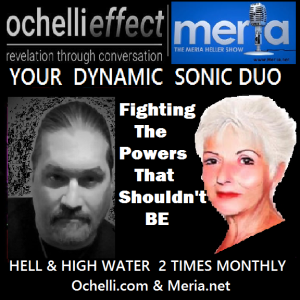 MSM's lies and disinformation create panic; everybody's broke and greedflation continues; housing market cooling off; GOP obstruction for years; trump controlled both houses and did nothing for us; Jan 6 hearings, will anything come out of it? drunk Rudy; Liz vs Brett; The Janes; Malcolm X, Merrick Garland useless; Bill Barr useless; Biden & the Saudi's (and all the rest); Bowing to Israel? why? ICC; OPEC; climate change; protests, movements; Stock Market; Agenda 21; time for young blood to lead; change needs to come.
Education you don't get anywhere else – commercial/censor free because of your subscription. Support truly independent media –. All downloadable.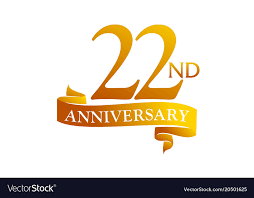 Twenty-Second Year of the Meria Heller Show!