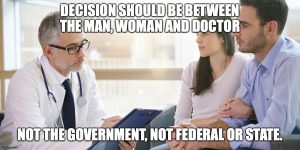 6/30/22 Meria With The News.
Florida Judge rules abortion law unconstitutional; Kentaji Brown Jackson sworn in; bad cops; Biden on filibuster; Supreme's kill EPA, okays "christian" prayers in school and gerrymandering ok; SCOTUS has ZERO credibility; airlines and their shareholders; morning after pills sales soar, so does vasectomies and sterilization; Fauci tests positive again; Guiliani reported a fake crime; who asked for pardons; Hutchinson's testimony; Secret Service LIAR; Catholic Church sex abuse in New Orleans; Israel's 5th; R.Kelly-30 yrs-Ghislaine 20; those who asked for pardons are guilty; NATO expands; US/Israel air strikes in Syria; Ginni Thomas; Duck sauce killer; Mayonnaise killer; Trudeau; got away with murder in Flint; Uvalde cover up; John Eastman and Jeffrey Clark; headline news.
Education you don't get anywhere else – commercial/censor free because of your subscription. Support truly independent media –. All downloadable.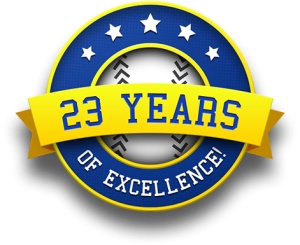 Twenty-Third Year Online of the Meria Heller Show!