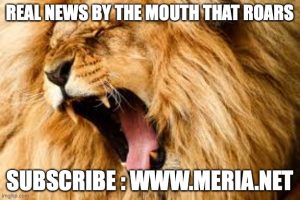 6/2/22 Meria With The News.
Avenatti gets 4 yrs; Mass shootings galore from Tulsa to Pennsylvania; Peyton Gendron charged, how about Sandman? more kids charged; killed over duck sauce; Biden forgives student loans at Calif.Corinthian Colleges; Israel keeps killing; Hinckley free; Elon the muskrat; trumps flip out over Sussman case; GOP "army"; USS Liberty; deadly heat in India/Pakistan; dead ball players; Cuba; WW3? SCOTUS; Johnny Depp; drought rules for Calif; gunmakers; inflation; housing cools; crooked cops of Uvalde; BTS; abortion laws; Rashida Tlaib & Israeli PAC; John Durham loses; 233 mass shootings so far this yr; homeless; Trudeau; Ukraine gets $700 mil, we get nothing; January 6; cops shoot pregnant woman 5x; Headline news.
Education you don't get anywhere else – commercial/censor free because of your subscription. Support truly independent media –. All downloadable.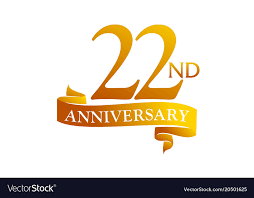 Twenty-Second Year of the Meria Heller Show!