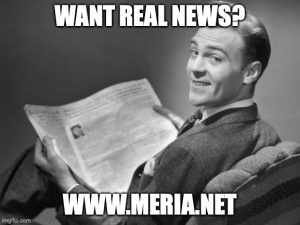 6/6/22 Meria With The News.
Navarro facing prison; less than 1/3 approval of LA cops; Boris Johnson; 10 mass shootings over weekend; Russia; risks tallied over shots; Dr.Oz; Jan 6 hearings; So.Korea/No.Korea; judge shot dead; Macron; jailed for miscarriage; floods; South Street; trump name calling as usual; monkeypox outbreak-biolab manipulated? climate change; layoffs; gun laws; another GOP leaves; the holy men not so holy; security risk to Pence on 1/6; postal service sued; housing market; Mayor Adams; inflation in Turkey 73.5%; Biden; SDSU football-rapists; DeSantis; Ukraine; sextortionist; Harvard; Jared investigated; egg farm fire; Iran; cannibals in Utah? heat melting infrastructure; cancer; Headline news.
Education you don't get anywhere else – commercial/censor free because of your subscription. Support truly independent media –. All downloadable.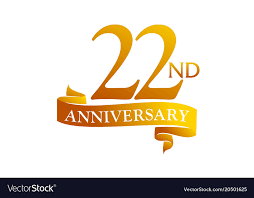 Twenty-Second Year of the Meria Heller Show!