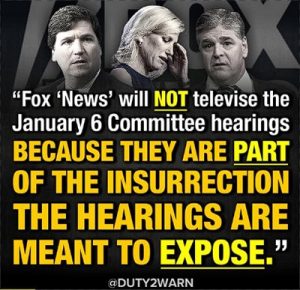 6/9/22 Meria With The News.
UK kids to eat bugs; CDC flipflops on monkeypox; doctors sue Biden Admin;Kavanaugh wants protection; American Union? military plane crash; SCOTUS fails; Jan 6; trump & kids to testify in NY; Biden on Kimmel; Boebert investigated; men of the "cloth"; Israel; Merrick Garland; more shootings; dark money; traitors; crooked cops; water restrictions; Biden vs. No.Korea; Uvalde; Salt Lake dries up; Deshaun Watson sexual predator; housing; People of Praise perverts & Amy Barrett; trumps fake electors; Cholera in Ukraine? CEO's wages 670-1 worker; Proud Boys charged with seditious conspiracy, Oath Keepers too; headline news.
Education you don't get anywhere else – commercial/censor free because of your subscription. Support truly independent media –. All downloadable.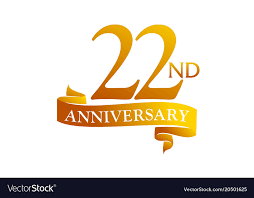 Twenty-Second Year of the Meria Heller Show!