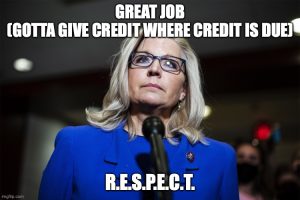 6/13/22 Meria With The News.
Jan 6 hearing; piss poor deal on gun safety measures; Biden; Israel's torture of Palestines reported to ICC; Ukraine; EU; trump, American Monster; abortion; the Janes; fires; mass shootings of the weekend; male white terrorists arrested in Idaho; climate change; indict trump; S&P; China calls U.S. "bully"; Saudi Arabia; AJ loses; Ginni Thomas; Bolivia jails ex-president; Rudy Guiliani hit with ethics charges; AOC; Justin Bieber; Jack Del Rio; Rangers fan; subway attacks; 1.6 million transgenders; Kavanaugh's attacker story bogus; reports on those who didn't get the shot; ridiculous rents; Ivanka; Uvalde; cold war drug experiments on our troops; Headline news.
Education you don't get anywhere else – commercial/censor free because of your subscription. Support truly independent media –. All downloadable.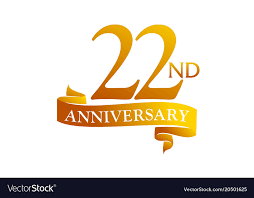 Twenty-Second Year of the Meria Heller Show!