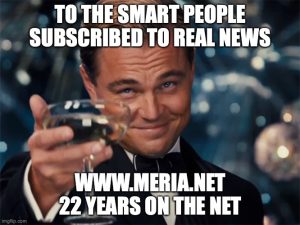 6/16/22 Meria With The News.
Who wasn't involved in Jan 6? Barr's no hero; Ginni Thomas; sedition; Loudermilk's tour for insurrectionists; $250 million more fraud from trump; weapons to Saudi's? drought, heat waves, floods; housing market cools; Elon loves DeSantis; Herschel Walker needs help; rate hike; gun and subway violence continues; another $1 billion for Ukraine, inflation for us; Gaza; security for SCOTUS; Fauci has Covid; cops shot; 400 car crashes from driverless cars; Alexi Navalny disappeared; crypto crashes; Garland; trump loses appeal; Catholic decline; Uvalde cops; drunk Rudy; trump knew he lost; paying child support to a rapist; Headline news.
Education you don't get anywhere else – commercial/censor free because of your subscription. Support truly independent media –. All downloadable.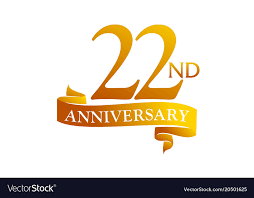 Twenty-Second Year of the Meria Heller Show!