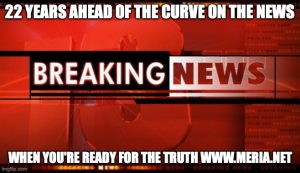 6/20/22 Meria With The News.
Weekend shootings; cops shoot 13 yr old with hands up, arrests white church shooter without harm; Colbert; google; first Apple union; forever chemicals and women; Texas rejects 2020 election results & homosexuality; f/b and hospitals; stealing art in Ukraine; Columbia; Kinzinger gets death threats; trump vs. Georgia; ridiculous housing costs; heat, floods, fires; Pence & Ginni; SCOTUS; world hunger rises; Odessa, tx out of water; Biden; Afghans; judges invested in vaccines; unvaccinated suffer less; Liz Cheney; Carl Paladino worse than trump; Uvalde cover up; recession; Jan 6 hearings; Italy's drought; $5 billion for Israel, nothing for us; John Eastman; trump knew he lost; Hershel Walker; Sotomayor; Revlon files bankruptcy; SAD; headline news.
Education you don't get anywhere else – commercial/censor free because of your subscription. Support truly independent media –. All downloadable.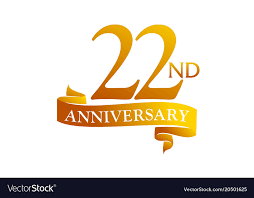 Twenty-Second Year of the Meria Heller Show!