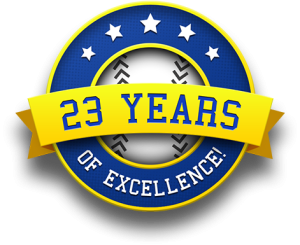 7/28/22 -23rd Year of Predictive News With Meria!
Wall St & global warming; Manchin does  a turn around; 1 billion trees; Newsom; murders; bad cops; inflation; Feds raise interest again; Tony Dow, Paul Sorvino dead; Birx knew the vaccines wouldn't protect against infection; Jan 6; DOJ and trump; trumps latest word salad; Kim Jong Un's threats; no free lunch for LGBTQ kids? term limits for SCOTUS? Americans not wanted in Mexico City; Cal State; Teva; Reality Winner; Merrick Garland; other religions fight SCOTUS; Pence; forever chemicals; "fake" electors email; Steve Bannon; GOP hypocrisy; Uvalde; Russia; Moldova; Alaskan wildfires; Elon; Pope; headline news.
Education you don't get anywhere else – commercial/censor free because of your subscription. Support truly independent media –. All downloadable.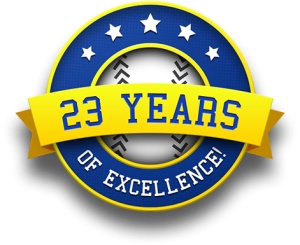 Twenty-Third Year Online of the Meria Heller Show!