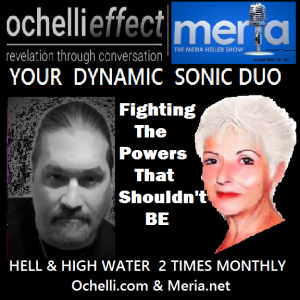 Pretty pictures; the State of the world; January 6 Committee; DOJ? trump? Elon vs. trump; Kavanaugh vs. protesters; liars of SCOTUS; inflation; declare it and people believe it; supply chain; Hershel Walker-sad; GOP freaks; Bill Barr; Guiliani's stents; Emmett Till; trumps IRS vs Comey & McCabe; 2024 – how about now? like attracts like. This show is full of laughs.
Education you don't get anywhere else – commercial/censor free because of your subscription. Support truly independent media –. All downloadable.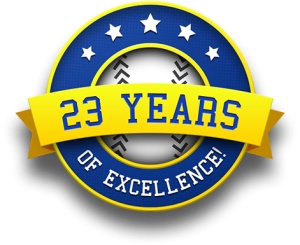 Twenty-Third Year Online of the Meria Heller Show!