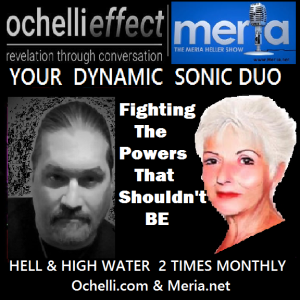 7/26/22 Hell & High Water, with Meria and Chuck Ochelli.
Preacher "Bling" and Mayor Adams; Pat Robertson; the Pope and Native Americans; fake preachers; trump the Golden Calf; the Golden Rule; recession; stimulus for the rich; leakage; housing crash; Agendas 21 & 30; predictive news; Ivana's death; Ron DeSatan; Pence vs. trump; Liz Cheney 2024?; Bush/Gore; Jimmy Carter on the 2016 election; children forced to give birth; American malaise.
Education you don't get anywhere else – commercial/censor free because of your subscription. Support truly independent media –. All downloadable.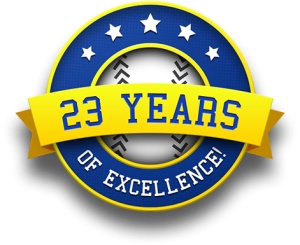 Twenty-Third Year Online of the Meria Heller Show!