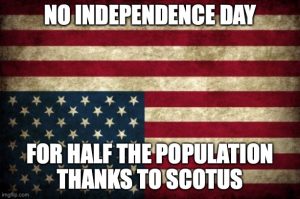 7/4/22 Meria With The News.
Independence Day is a joke for half the population; Homeless in christian taliban America; Corona & Monkeypox; latest shootings; cops fire 90 bullets at black man for traffic stop (Ohio); forcing a 10 yr old to give birth? SCOTUS is a joke; America goes backwards; crime; SCOTUS wants more protection (f that); trumps lying SS agent; end of Roe will end in poverty all around; Patriot Front cowards; Biden/McConnell-anti-abortion judge; racist TESLA; Newsom; democrats enabling SCOTUS; 9/11 heroes; Proud Boys pepper sprayed; Ukraine; Netanyahu; maternal deaths will rise 24% due to SCOTUS; Bernie vs. AIPAC;Listeria outbreak Fla; Headline news.
Education you don't get anywhere else – commercial/censor free because of your subscription. Support truly independent media –. All downloadable.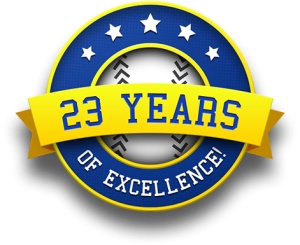 Twenty-Third Year Online of the Meria Heller Show!