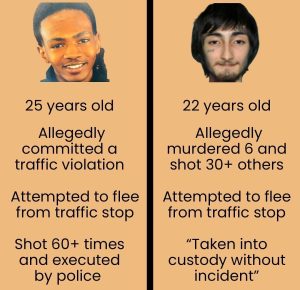 7/6/22 Meria With The News.
The KKKops at it again; white male trump freak murders 7; raining anchovies – nothing to see here; subpoenas for trumps chumps in Fulton County; Mayor Adams can't protect anyone; no almonds; tons of shootings country wide on the 4th – thanks SCOTUS & GOP; Robby the freak Crimo; NRA; Israel murders journalist; Listeria ice cream; trumps appraiser held in contempt; Fox "news" about to lose; Pat Cipollone; Pope the dope; KKKops put 60 bullets into Jayland Walker for traffic stop (yet cops manage to arrest white male mass shooters); Corona back on tap; NATO; Minority Report comes alive; Sarah Matthews next; oil reserves sent overseas, we get zip; Biden & Dems losers on Roe; cops kill dog and laugh; Carlos Santana collapses; headline news.
Education you don't get anywhere else – commercial/censor free because of your subscription. Support truly independent media –. All downloadable.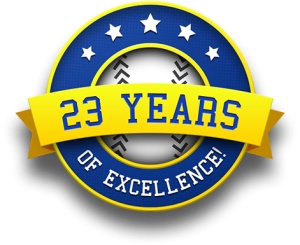 Twenty-Third Year Online of the Meria Heller Show!