7/14/22 Meria With The News.
Latest revelations of the planned insurrection on 1/6; inflation rose 9.1%; the dollar; more shootings; another vaccine; cops lie; filming cops; Sri Lanka; faith in US Govt flags, voters want to upend the system; latest on abortions; stolen covid relief funds; Gov Newsom; Ghislaine Maxwell and her father's blackmail operation by Western Intelligence agencies; Biden the zionist; glyphosate; you can film the cops; trumps wild December unhinged meeting (brawl); Twitter vs. Musk; John Bolton says it out loud; chicken cops in Uvalde; Reproductive rights; "Don't Run Joe"; Mercola on masks; protesting the rich; supply chain; AOC vs SCOTUS liars; GOP wants to see your childs genitals; trumps secret tweets; Headline news.
Education you don't get anywhere else – commercial/censor free because of your subscription. Support truly independent media –. All downloadable.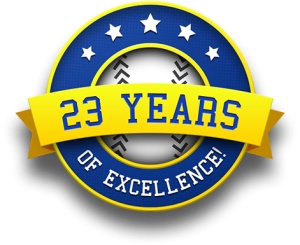 Twenty-Third Year Online of the Meria Heller Show!