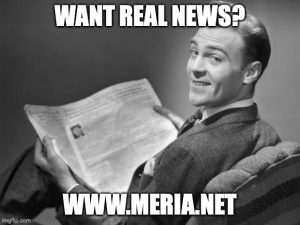 7/18/22 Meria With The News.
Putin at war with Europe? European heatwave/fires/1,000 dead; Bernie vs. Manchin; Steve Bannon; Mass shooting in Indiana; no one wants the homeless in "christian" America; Jan 6 committee next prime time hearing; Secret Service corruption; don't eat Skittles; Abortion rights rally; 15 yrs for capitol rioter; Uvalde; Religious right wined & dined SCOTUS; mother shot, cops free; Pelosi's fortune; gay marriage; 10 yr old rape victim; no one's enlisting; more shootings/stabbings; democracy dying; Brzezinski & Poland; trump in bed with Saudi's for golf money; Ivana trump dead; trump fundraises off it; buses for Cruz; more GOP obstruction; Italy; Emmett Till; Uber and sexual assaults; young voters fed up with old leaders; headline news.
Education you don't get anywhere else – commercial/censor free because of your subscription. Support truly independent media –. All downloadable.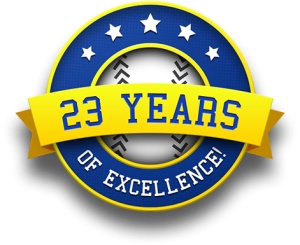 Twenty-Third Year Online of the Meria Heller Show!