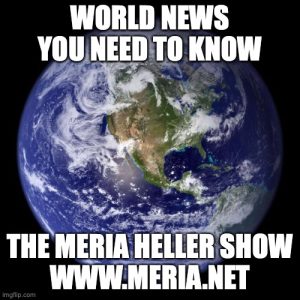 7/21/22 Meria With The News.
Biden tests positive; housing market cooling; Italy; the world is burning; Ukraine $55 billion; Wilbur & donald's "census"; FBI; Secret Service; same sex marriage; Don Jr-criminal; Ivana's funeral; Rudy ordered to testify; trump breaking campaign finance laws; Copaganda; Steve Bannon; shootings; more black's injured by cops; Manchin; Uvalde; redistricting; abortion; Nazi symbol; Scientists regrets; tonights J6 hearing; Elon; Denver cops; tourists dropping dead in Italy; deaths by shot; sharks; Mercola; Headline news.
Education you don't get anywhere else – commercial/censor free because of your subscription. Support truly independent media –. All downloadable.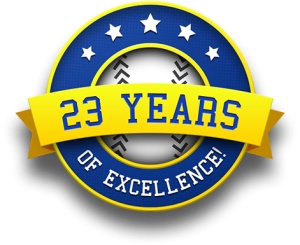 Twenty-Third Year Online of the Meria Heller Show!